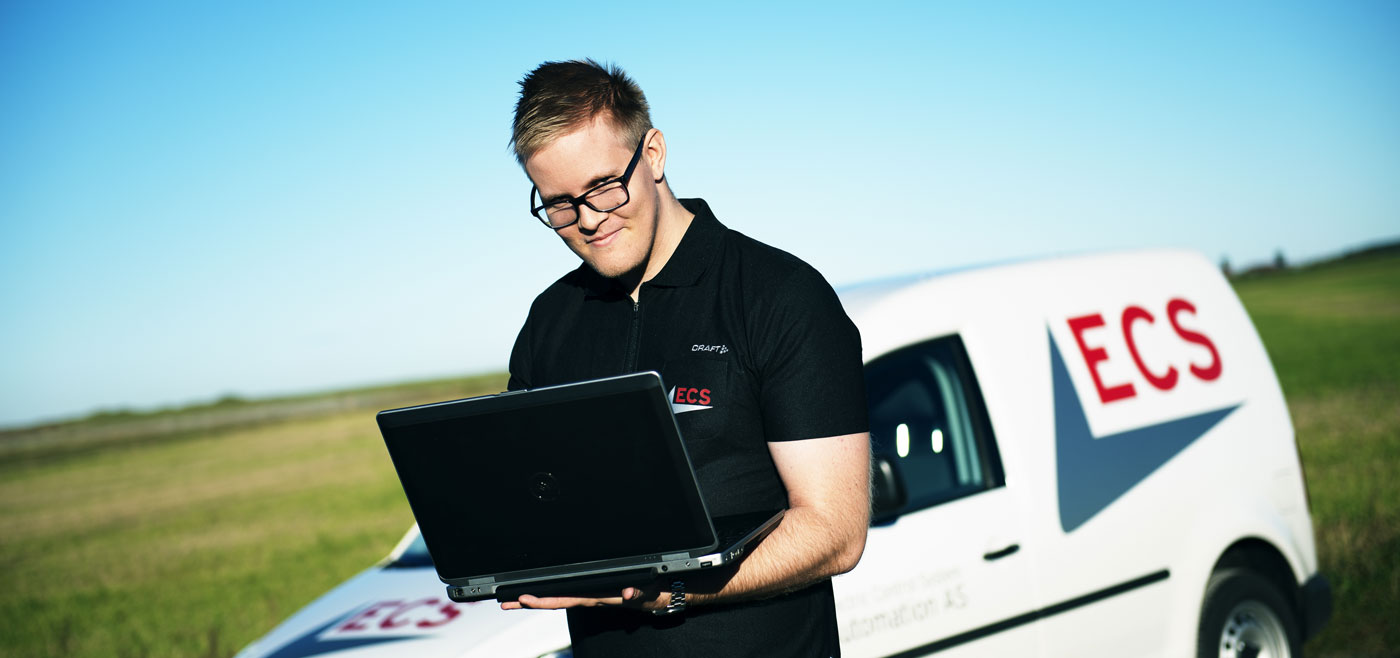 JAVISST GÅR DET AN Å
PROGRAMMERE VIRKSOMHETEN
DIN TIL Å GÅ PÅ SKINNER.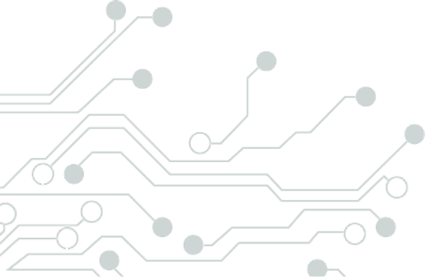 TO AUTOMATE IS REALLY ANOTHER WORD FOR TO DO THINGS IN A SMARTER WAY AND MORE RATIONALLY.
Modern industrial activities are closely related to automation. To stay updated today is a matter of necessity. Marketization, working environment, efficiency, profitability and increased competitiveness are essential factors. More in less time is the common denominator. Moreover, and equally important point is that the quality of what you deliver improves. Everything is interconnected.

We develop industrial data systems that can be adapted to all forms of production. Systems that makes all production lines work together as a unit, including tools for real-time monitoring and management. Even the business system links to the system through a common interface. You have full control, in other words. Right from the planning of the production starts, through processing operations,
administration and sales department, and delivering to the customer. Meanwhile, it gives you access to full traceability backwards in time, down to the smallest detail. Everything runs smoothly.
Our IT engineers are highly skilled in MES and OEE, and they are using development environments like Wonderware IAS, MS SQL server mm. Now you know that too..